Search engine optimization
SEO or search engine optimization is a process of promoting the position of a particular website on the search engine result page or SERP. It is done with the help of structuring a site's content to gain the top position on SERP for some relevant specific keywords and/or key phrases. It involves a whole range of techniques and strategies that help websites gain search engine visibility. At Masco Infocom, we provide efficient, inexpensive and expert SEO services India.
Most of the search engines control over 100 million searches every day. The right process of search engine optimization helps you to obtain the top ranking in this search, which you might be losing otherwise to your competition. As one of the most reputed SEO Company India we understand the importance of SEO for the optimization of different websites on the search engines.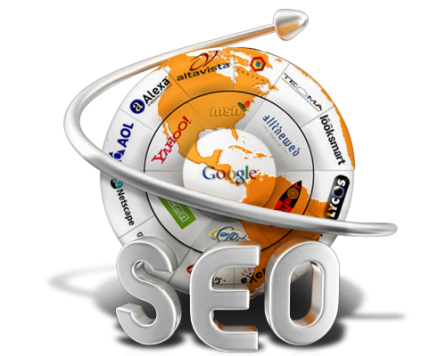 Process of SEO:
Search engine optimization is not a single process; rather it is a combination of different procedures aiming at one single target, enhancing the ranking of the site on search engines. Some of these significant SEO processes are:
Link building
On page & off page optimization
Content writing
Article submitting
Blog posting
Forum posting
Comment posting
SEO mapping, etc.
All these processes are needed to be planned and executed in their proper form and order to achieve the success in the entire project of Search engine optimization. We offer all these above mentioned services through our expert SEO services India team.
Keyword Research:
As an experienced SEO company India we know the importance of keyword research and analysis. That is why we have a special team for keyword analysis and research so that our SEO team can get relevant and specific keywords or key phrases for each project.
Link Building:
Having the strength of identified potential link partners makes us able to requesting, purchasing, or exchanging links from them. Preferably, every single web site would want to link to your web site simply because it is highly helpful, informative and effective to their readers. In reality, links often need to be purchased or exchanged which is also a good marketing strategy.