Website Design that's Aimed at Growing Your Business on the Web.
Opting for a Web Design is like building a shop that will always be open, even when you are asleep. Masco Infocom can create for you just the website you need! Our expertise at building a Custom Web Design is guaranteed to help you build your unique brand identity. Our creations let's you harness your business in the web world. It helps: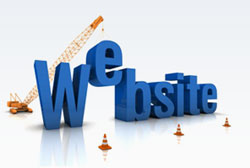 Expand your brand on the web
Create and increase awareness about your products and/or services.
Offer informative content that your visitors can benefit from
Generate leads
Generate sales


Website Design Portfolio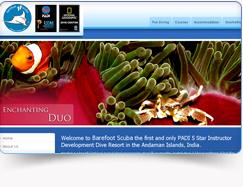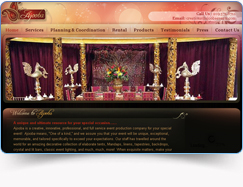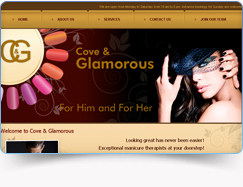 ---
Responsive Web Design Packages
Shortcode with given id not found!
Why choose Masco Infocom?
Creating a website that bridges the gap between you and your potential customers calls for an in-depth understanding of the platform and a high level of creativity. Below are a few reasons why you should opt for Masco Infocom website design services.
5 years of experience
Numerous websites created for clients in various industries
Experienced designers, content creators and coders
Portal as well as e-commerce solutions
Social media integration
Expert in website optimization for increased SEO results
Cost-effective solutions
Tailor-made to suit your needs
Thorough knowledge in advanced technologies
A prominent global presence