The provenance of Social Media optimization: The terminal of eminence
Though I am the director of the company, I will be happier enough to use 'We' instead of 'I'. We firmly believe in team work rather than the concept of individualism. We are one of the leading Social Media optimization company at the international level over the decades. It is a professional and creative SMO organization with several services at the single place. We generally work on excellent web designing and development based on clients' requirements. We always try to deliver a diverse strategic value to the internal sources. Ultimately we do believe in refinement not in the diminishing certain app.
What we offer:
We have presented ourselves with a variety of Social Media Optimization Services during a long time. Our SMO leads an ever increasing rank for the up going craze. If there is a smart requirement is made then we guarantee that with immediate action. Such approaches are like:
Logo designing:
It is embodied with the recognized material. If the logo perfectly relates with the identity then that is introduced to the world. We always use here the Social Media optimization. As logo is the main exposure of individual, it carries a lot of importance. We give value on that.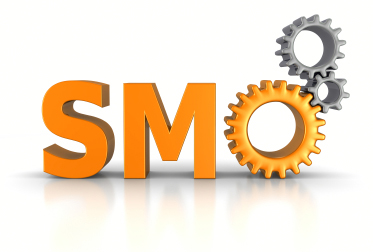 Website designing:
We do offer static content display with easy navigation, browser compatibility, flexible interface and resolution matching. But this is not the only dedicated frame in Social Media Optimization Services. We also deliver dynamic exposure which consists of a great quantity of interactions. The features like domain name, web space, hosting, customization, inquiry basket, specialized description, promotional contents, directory submission and manageable control panel are integrated together. For replenishing the existing one to the latest upgrade we also maintain refinement.
Web development:
Here the technologies like Magento, MySql, PHP, WordPress, Drupral, Asp.Net etc are in use. Updating to the Web 2.0, we check it with periodic manner. Starting from author based content management to the scalable website and PHP development take place. Out talent is being expanded to develop the website portals also.
Optimization and maintenance:
Here we explore our Social Media optimization for setting up the rank on advanced search. It is very effective too be in the bull's eye. That is done through link building and request fulfillment.
Conclusion:
We are proud of our Social Media optimization company. We don't start to think from ourselves. We generally trust the way of globalization. So the predefined objectives, planning and presence boost up our status of SMO business to the direction of advancement.